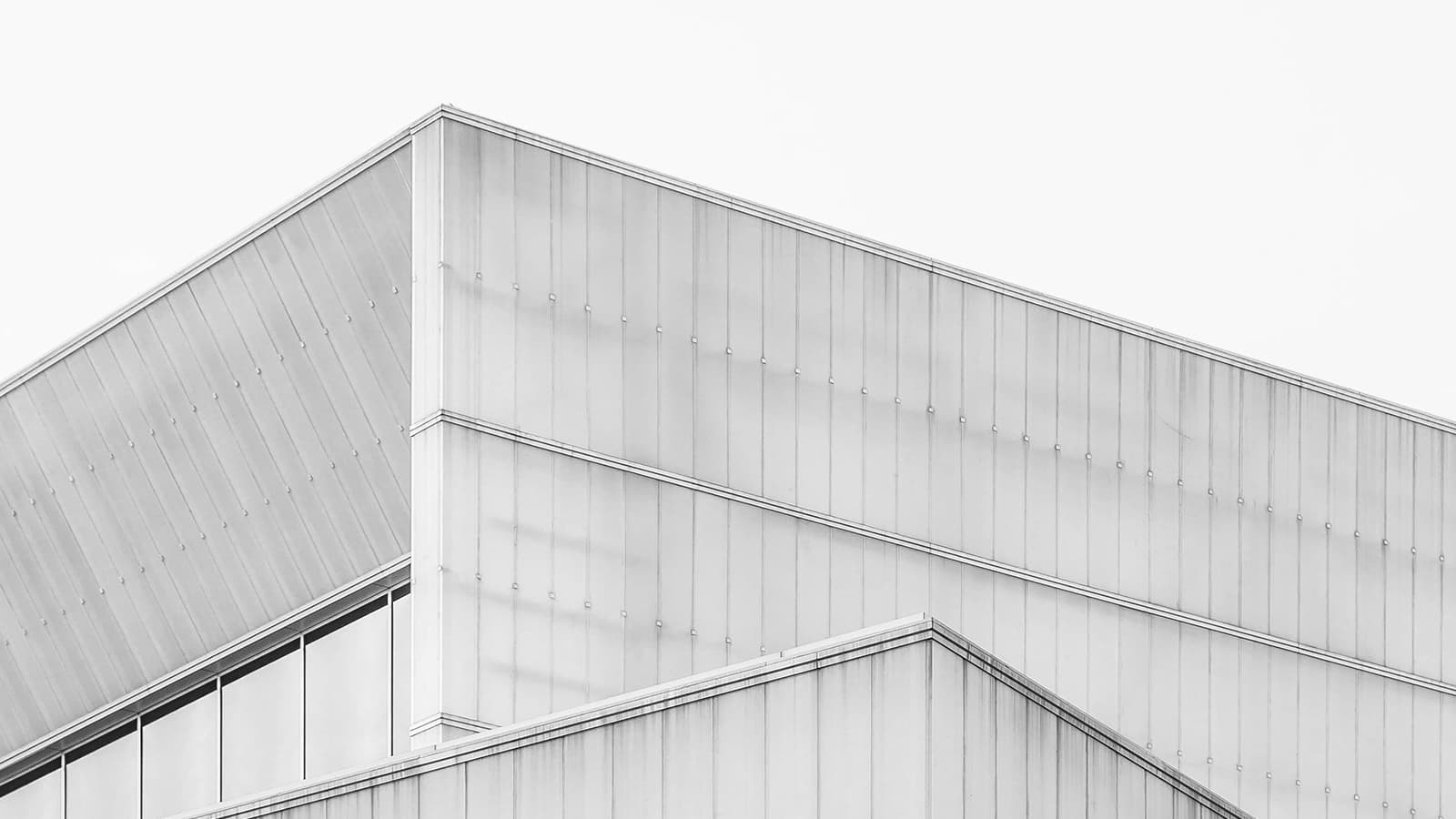 Drive Improvement
Increase Profits
AIS, Inc provides household goods moving companies with customized web tools including data reporting, a claims management platform, custom web development projects, and much more.
What We Do…
Learn how our client specific tools can help your company target deficiencies, drive improvement, increase profitability, and streamline efficiency.
---
Reporting
Customized Household Goods Relocation Reporting
Complete Database Management
Household Goods Relocation Quality Performance Survey Management
Household Goods Invoice Audit
Customized database development and system integration
our products
Dashboards
Survey Results
Report Cards
Reporting
Daily Reports through Email
Claims Management
Driver CSA Points Tracking
about us
AIS, Inc has been in business to serve the household goods moving industry for almost two decades, with it's owner being in the market since the 1980's. That time has provided AIS with the experience necessary to provide technological support that is specific to moving companies.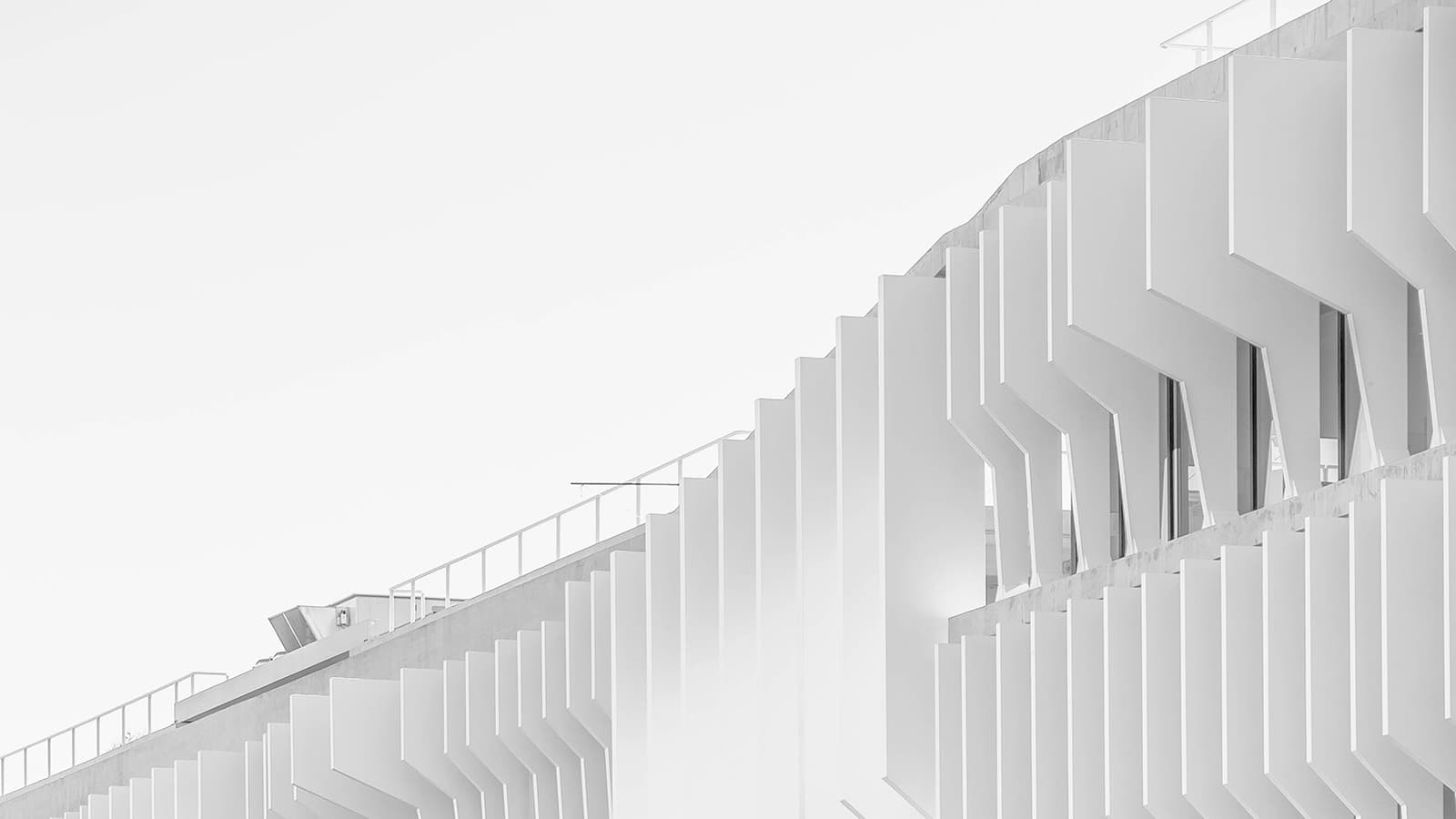 Proud Members
---